Samuka da India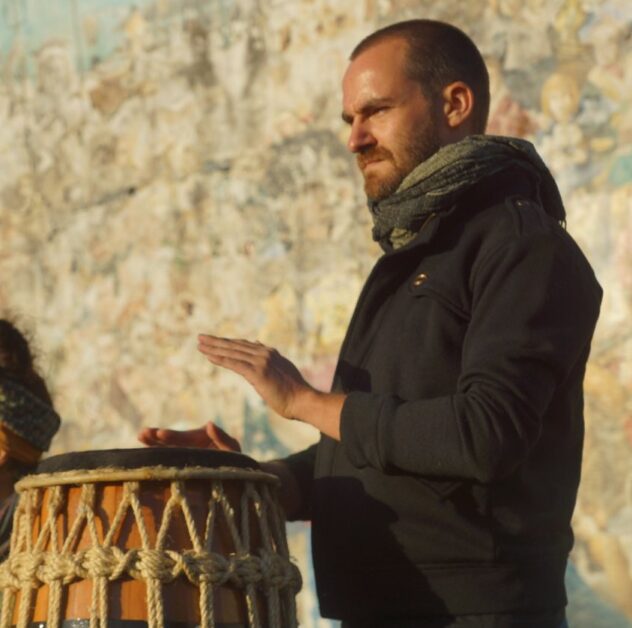 Prof. Samuka da Índia is an international capoeira teacher (Group Ginga Saroba / Ginga Nago) crafting musical instruments since 2009. He is collaborating with Svaram since 2013 and aims to provide Brazilian instruments of the highest quality with respect to sound, character, beauty and material.
Samuka's instruments are entirely handmade with materials which are locally sourced or handcrafted.
The craftsman is helped by Svaram team's knowledge and expertise for the realisation of each instruments.
Svaram & Samuka are both based in Auroville (India), a universal city in the making, aiming to realize human unity in diversity.
Svaram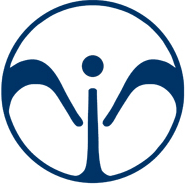 Svaram's adventure started in 2003 in Auroville (an universal township in South India), when it began as a vocational training opportunity for unemployed village youth. Initially focusing on communication-social-and craft-skill training with the practical core of hands on work with different materials like wood, metals, clay, bamboo and seeds/shells for instrument building, extensive explorations and a communal discovery process on the 'magic of sound' stimulated the growth of the team in ever unfolding and often surprising directions, creating a natural enthusiasm in everyone involved for the chosen work with the magic sound!
Years of studies and research in the fields of ethno-musicology and the origin of human music making, exposure to the ancient Indian musical and yogic traditions, on the background of the richness of contemporary world music culture, could flow into the evolving process and the aspect of discovery/research was – and still is fundamental to Svaram's activities.